Downloads
Full Client download for PC
If you do not have a Ragnarok KRO and need a Full Installer, just download our Full Client here. Run the patcher and you are all set!
Lite Client download for PC
Install Lite Client inside your Ragnarok KRO/RO Game Folder. (Preferred latest kRO 2018 above)
Instructions
Click one of the link above.
Download the file to your hard disk.
After the download is complete, unzip RagnarokOnlineIris.zip file,
If it's Lite Installer unzip it within your kRO/RO directory.
Locate the extracted files.
Launch Ragnarok Online as administrator privilege.
Let it patch and Start the game.
Android Mobile Client Guide
This is the mobile client for Android users. Download the APK file below and install it on your Android device.


Instructions:

Choose from one of the icons below. (If the first one doesnt work, tap the other download icon to its right)
Make sure you allow your phone to install apps from unknown developers
Minimum Android version is 5.0
When the APK is installed, make sure you choose "Download All", DO NOT CHOOSE "Ignore"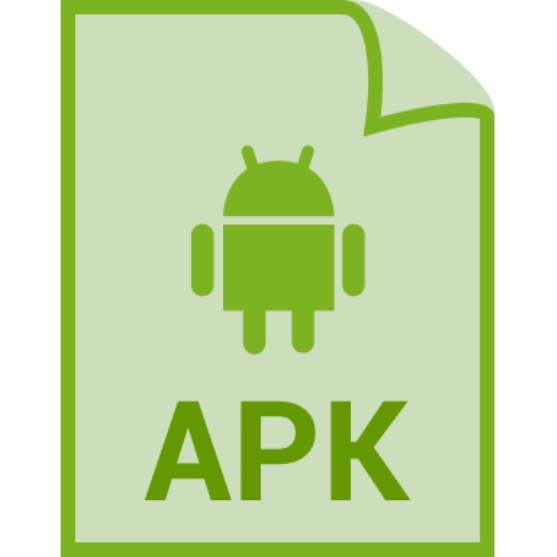 &nbsp